FROM BURGER KING TO CARL's Jr.!
Imagine this: great American burgers at your service plus hand scooped ice-cream shakes to ensure heavy appetites are maintained and…beers from tap served as an ode to keeping the traditional methods of gulping the American cuisine alive.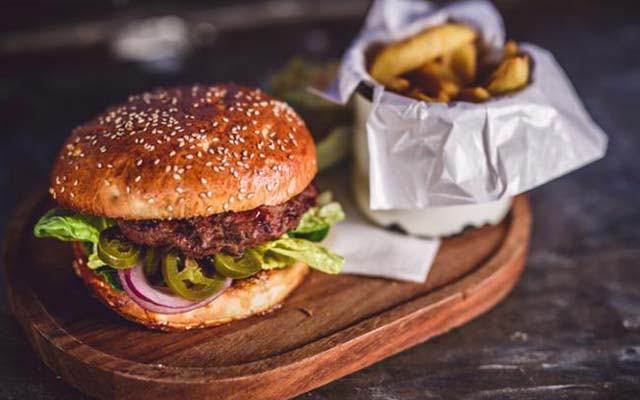 All this, and more, has now descended to the capital when Carl's Jr, hailing from California, opened up in Select City Walk, New Delhi. After eating giants like Burger King and Krispe Kreme, this joint is all set to make a mark in the country and expand further.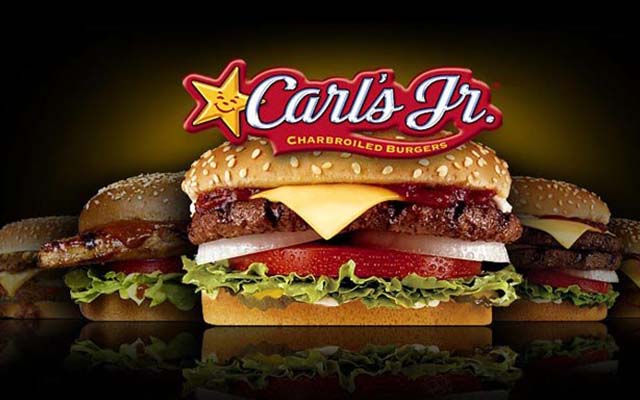 With its promising barbecued burgers, both high on calorie and healthy, they will surely take the foodie in you for a short delicious trip to paradise.