Victoria Beckham founder of popular band spice girl is now an established fashion designer with 150 employees all around. After wrapping up the band once old more than 55 million records world wide, Victoria tried her hand in fashion designing. "I started licensing deals with denim and sun glasses companies though it did not work well and I had to abandon the venture." said Victoria Beckham. Now in eight years of its existence the brand Victoria and Victoria Beckham sells like hot cake. "Not because of her name but because of what she makes. In her own words: "My clothes sell because the cuts of my pieces suit every body shapes and sizes and that has made my label one of the most popular in fashion circuits."
Victoria agreed that her marriage to footballer David Beckham helped her to attain celebrity status to some extend. "My band Spice Girls also brought me fame and impressive media coverage. My husband helped me in taking my business empire to another level and now our band is synonymous with both our name," she said.
Victoria has many celebrity clients and most of them are her close friends. Though short of formal education in fashion designing her clothes is considered the best realized fashion brand in the world. "My fashion reflects on the changing time rather than defining it. I focus on muted colours, fabrics with interesting, mottled textures. I like making long skirts, knitted sweaters and heavier shoes and my new collection is a continuation of last collection which I presented at New York Fashion Week." Said the designer.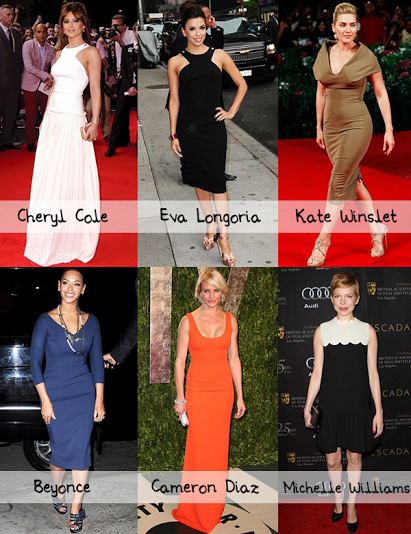 Her focus is today's youth without compromising elegance. "I want women to be able to ear my collection without any fuss. I just want women to feel like the best versions of themselves."
Based in New York Victoria travels a lot. "Like to visit African because I do a lotof charity work. Some of the African countries are poor and they really need our support. Also I tavel to Asia and Europe and meet my customers and see how my shops are working. I am planning to open one more store in Hongkong besides the existing one," Victoria informed.
Have a news story, an interesting write-up or simply a suggestion? Write to us at
Comments
comments