Being in a relationship has a different meaning for girls and boys. Boys usually get attracted towards the physical appearance of a girl but for girls' things go beyond the looks, they usually go for character and soul.
Here are five reasons, why pretty girls like to date unattractive boys.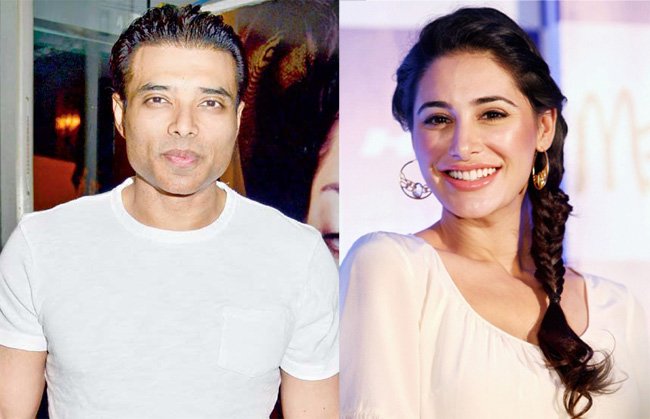 A pretty woman is least insecure, when she dates an unattractive man. The fact is an average looking man gives her edge in the relationship.
Women love sense of superiority in a relationship and dating a less attractive man just provide it.
If the partner is less attractive that means girls will enjoy more care and concern and that's what a girl need, when she in a relationship.
She doesn't have a fear of getting dumped by her partner.
He will be not approached by lot of girls.
Have a news story, an interesting write-up or simply a suggestion? Write to us at
Comments
comments