It's not very often that one comes across a book that changes their life. Em and the big hoom was one such book for me.
An exception from all the books I've ever read. A book that had me gripped right from the start. A book that made so much sense…A book that moved me beyond words and tears.
Reading this book is a journey one embarks on. Knowing and understanding the relation the son shares with his mother. The way the family functions when knee member has to be given all the attention.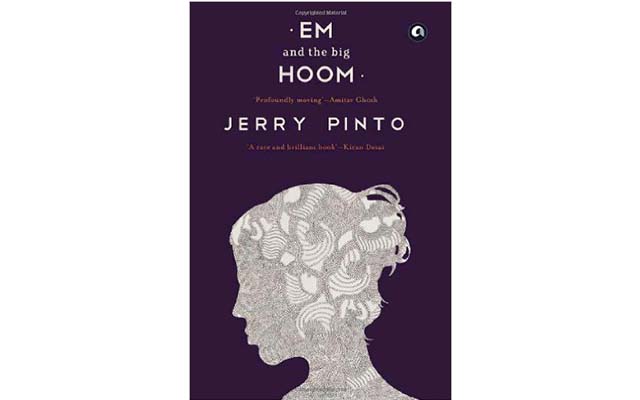 What happens to the "normal" family moments and teenage love and caring. It's a ride, truly. With the ever changing emotions, one forgets that it is just a book. Learn about what happens to the "mad" people, how inequality becomes the factor that brings them closer.
Read this book to explore and discover your own self, whilst you discover the characters.
Have a news story, an interesting write-up or simply a suggestion? Write to us at
Comments
comments