From the pool of 50 cricketers, Sanjeev Goenka and intex's Keshav Bansal can pick five players each for their franchise Pune and Rajkot.
Players will go into the IPL auction those who will not be selected, which will held in February 2016. From the two suspended franchise the cricketers well be divided into two groups- capped and uncapped.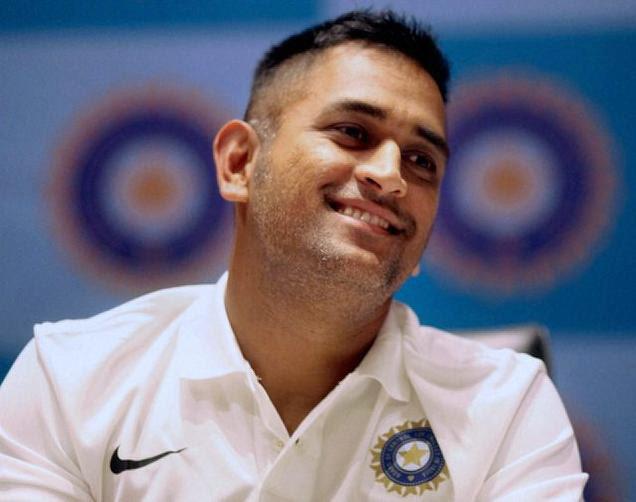 As per the draft rules, RS.12.50 crores was deducted from Pune's purse for picking Dhoni. Rajkot, for their 1st pick opted left handed Suresh Raina.
In next turn Pune chose Ajinkya Rahane and off spinner Ravichandran Ashwin. And Rajkot picked home boy Ravindra Jadeja and they also pick up Brendon McCullum of New Zealand.
In 4th round, Pune took Australian captain Steve Smith and James Faulkner went to Rajkot.
Have a news story, an interesting write-up or simply a suggestion? Write to us at
Comments
comments