Every sister wants to ask this question from their loving brothers. Isn't it? Well, they love us lot but they are the big teasers as well. And today we have come up with a same story. This super cool brother is the new hair expert.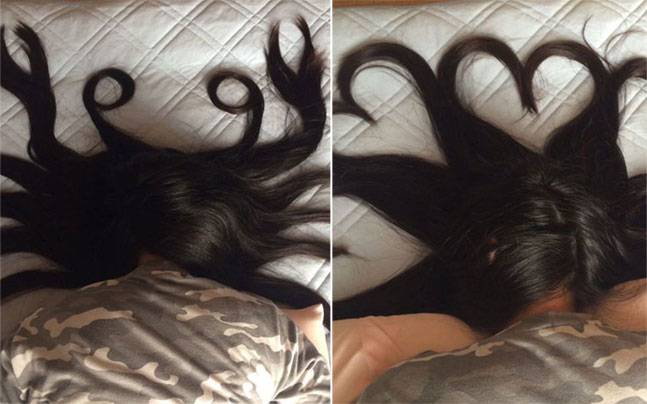 Hair innovation
Having a sibling isn't always easy, but it does have its rewards as well. This brother has done something very innovative on her sister's hair, because your sister is best to do experiments.
Meet this new brother on the block, who got so pissed off with his sister for not waking up, that he started playing with her hair and ended up doing some brilliant hair art.
While the sister continues to sleep, the Japanese boy, also known by his username @Ochi2822Ssr, made a crab, heart, and other random patterns out of her hair.
Apart from this, he posted the pictures on his Twitter account on August 25, and
since then, the post has raked up more than 160k shares.
Have a news story, an interesting write-up or simply a suggestion? Write to us at
Comments
comments