Britain is Europian Union's 2nd largest economy and has been in a detachment with EU since the post war-labor government scenario.
In order to avoid a disastrous separation the EU members after long hours of discussion and debate unanimously aimed at keeping Britain in the 28 nation bloc, offering concessions on the welfare right of migrant workers and safeguards for the City of London.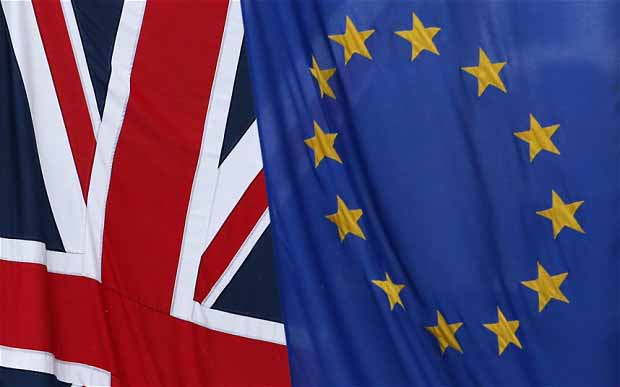 In the EU headquarters in BRUSSELS Cameron the Prime Minister of UK said that he would be giving his heart and soul to the uncertain referendum scheduled in June and has urged BRIT people to persist to be a part of the EU.
Where most of the UK'S citizen, journalists are in favour of leaving the EU, Cameron guarantees his people that with EU we will be more powerful and safe according to a report.
The country referred to as the "awkaward partner" of EU will surely see a transformation whether it stays or leave the Europian Union.
Have a news story, an interesting write-up or simply a suggestion? Write to us at
Comments
comments