SOCIAL NEWS
#Dare to accept: I am an insecure woman and that's completely okay!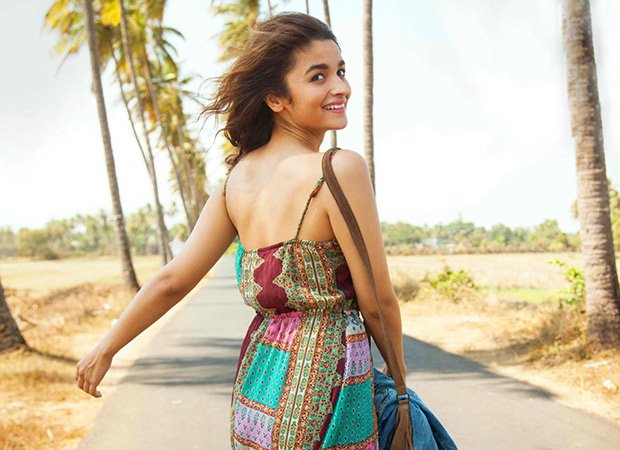 It's completely fine to feel insecure
---
No matter who we are, what we do, who we love, we all have our own fair share of insecurities. In this 'so –called' modern world, we treat insecurity like the archenemy. But it is completely fine to feel insecure sometimes. Insecurities, by their definition, are a state of uncertainty or anxiety about one's self. One can feel insecure about anything such as his or her love relationship, body image, looks to some sort of emotional baggage which she/ he is carrying from his past relationship.
Related : Here Are Five Signs Of An 'Insecure Woman'
We all should stay happy in our own space, true! But the question is how many of us really stay happy in our own space and do not feel insecure? We might not admit it but we all often feel insecure. Well, most of us hold an inaccurate assumption about insecurity. We often feel shy talking about our insecurities. But do you know our insecurities are not a sign of our weakness?
Let me introduce myself to you. Well, I am a young independent insecure woman and now allow me to elaborate it further. I feel insecure about my future relationship. I feel like landing up alone in future, thanks to my relationship which I had in past. There was a time when my insecurities had taken over my actions, and then I hit the roughest patch of my life. But I am thankful that circumstances made me an insecure person. It has actually made me a stronger person now.
Related : Five Reasons Why Pretty Girls Like To Date Unattractive Boys!
To simply put, 'Insecurity is a call to action'. It's your mind asking out for help! Blaming others for your insecurity will never help you. Our insecurities are usually born out of things about ourselves we tend to hate.
Have you ever wondered why our insecurities cause great damage to us? It is because we give power to them. The moment we start loving our flaws, then our insecurities will no longer define us.
Once you start embracing your flaws, no one can hurt you( not even you). When you start loving yourself, you become softer to others too and this makes you a better and stronger person.
What I have learnt?
To overcome your insecurities, you need to learn two important skills that are as follows:
The skill of self- love: It is very important to overcome your insecurity
The skill discernment: Sometimes we feel insecure because we land up in a situation for which we were not ready. So we push ourselves hard to be in a particular situation. So assessment is important otherwise you will create a mess for yourself.
So do not feel shy talking about your insecurities, wear them as a badge of honor!