Indian rocket will land on moon in year 2017 to launch the solar mission. This will be the second lunar mission that will help to explore the possibilities of signs of extra- terrestrial life.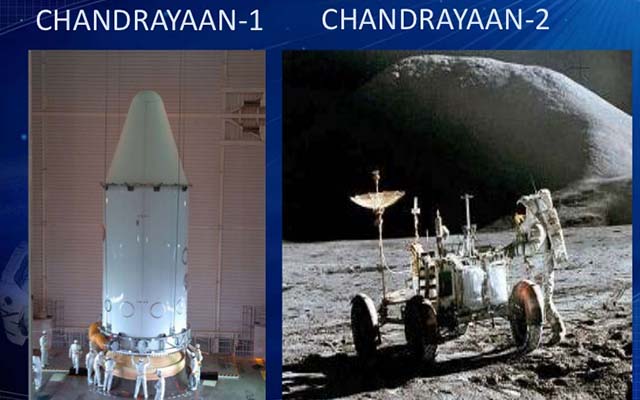 According to reports, India's second lunar probe Chandrayaan 2 will be land on moon in year 2017 and first solar mission Aditya L1 is likely to be launched in year 2019.
The Aditya L1 mission will aim at studying the sun from orbit around the sun- lagrangian point that is about 1.5 million Km away from earth.
Have a news story, an interesting write-up or simply a suggestion? Write to us at
Comments
comments