Madras high court ordered a dress code for temples in Tamil Nadu in December, which will be implemented from January 1,2016 onwards.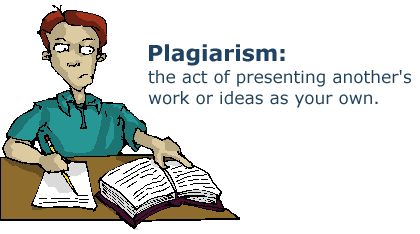 Jeans will be banned both for men and women. But Tamil Nadu's temples aren't an exception, when it comes to liking women wearing western wear.
Places in India where jeans and leggings are banned:
1. Muslim Educational Society , Kozhikode
First year students at women college are enforced a dress code which includes a churidar, salwar and an overcoat. Muslim students have to wear a maftaor head scarf.
2. Adarsh Women College, Haryana
The college management has implemented a dress code for students and staff.
The girls must wear a white salwar kameez on every monday and any color salwar kameez on the rest of the days. 4 girls were fined as they were found flouting the dress code .
3.RMD College of Engineering
No one is allowed jeans here- not even the parents of students. Blogger Kiruba Shankar, who was scheduled to deliver a lecture but was asked to change before entering into college premises.
Banning has become a worrying trend that has sprung across India.
Have a news story, an interesting write-up or simply a suggestion? Write to us at
Comments
comments