Bollywood actress Katrina Kaif, who usually doesn't believe on talking about her personal recently appeared on the cover page of the GQ magazine and opened up like never before on so many things including her personal life.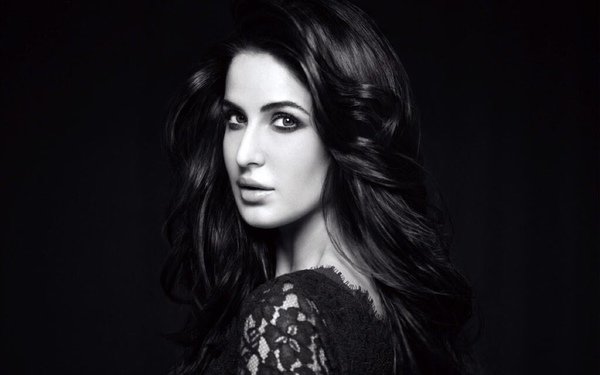 She accepted that she had a problem with Ranbir and Deepika working together. She said, "I can't enforce my will on the people in my life but I believe as they will grow and evolve they will understand my point."
The -32- year old said that her biggest fear is not being completely loved by her man. She said being an actor there are so many other things, but the basic difference is men are men and my only fear is anticipation of heartbreak.
Have a news story, an interesting write-up or simply a suggestion? Write to us at
Comments
comments