The AIR Regional News Unit (RNU)'s Facebook page "Chhattisgarh News on air" has been officially released by the Chhattisgarh Chief Minister Raman Singh.
The function took place at the Newsroom of Raipur Radio station.
This Facebook page will be displaying an array of photographs and also videos on the social life and the happenings in the Chhattisgarh, this is beside the daily regional news from the state.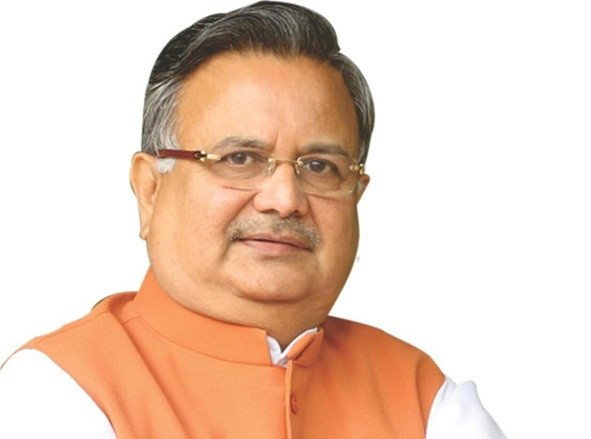 Chhattisgarh Chief Minister Raman Singh
Dr.Singh has appreciated RNU's step towards engaging the youth and also social media users.
Speaking to the media, he had appreciated the move as apart from the news, this would further make people aware about the natural and also cultural beauty of Chhattisgarh around the country and the globe.
Moreover, a booklet titled "Swacch Bharati' was also unveiled by the CM on the occasion.
It highlights the achievements of the state, which is regarding the implementation of Prime Minister Narendra Modi's ambitious "Swacch Bharat Mission". The booklet contains the articles written by RNU Raipur's Newsreaders and correspondents.
Have a news story, an interesting write-up or simply a suggestion? Write to us at
info@oneworldnews.in
Comments
comments