JOYOUS NEWS
5 Places to visit this International Yoga Day
Yoga is a powerful natural state that can inspire you in many ways
---
India has given birth to yoga. It is India, where the best yoga retreats in the whole world. As we are celebrating International Yoga Day in India, here are some yoga that are very beneficial for every yoga lover.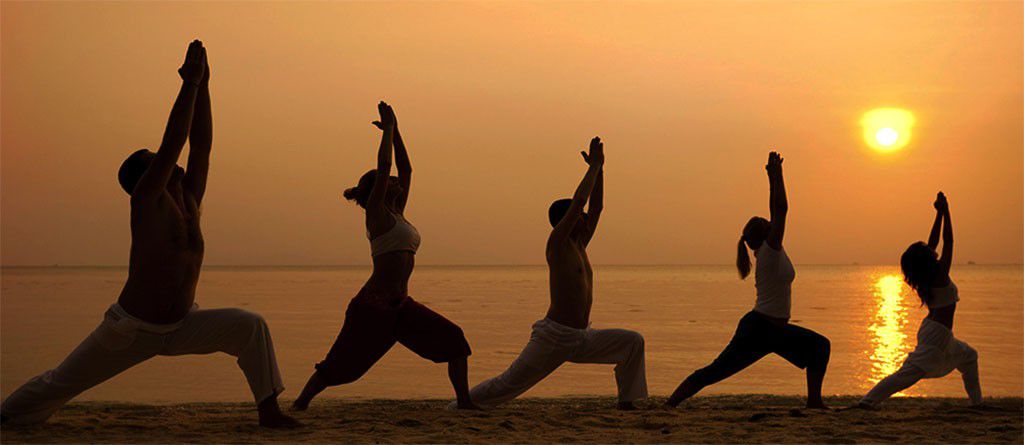 Yoga is the most popular and fascinating thing in India. In the last couple of years, India has rediscovered yoga as an effective way of living a healthy life. India is the home of some finest yoga centers in the world. Rishikesh, the capital of yoga is known for its yoga and meditation centers. There are lots of yoga ashrams in India where you can stay or learn yoga easily. We have actually many options for yoga and meditation. We are so close to International Yoga Day, 2017(June 21), have a look at some of the best yoga centres in India where you can visit this International Yoga Day.
1. Ananda- In the Himalayas, Uttrakhand: Ananda is the best place to practise yoga. Ananda Spa in Uttrakhand is considered the best yoga retreats in India. The all credit goes to its location as well as its beautiful nature. Guests can participate here these five different yoga programmes:- Hatha, Gatyaymak, Kriya, Pranayama and Advanced Pranayama with Bandhas.
2. Sivananda Yoga Vedanta Dhanwantari, Kerela: Sivananda Yoga Vedanta Dhanwantari gives a stunning ambiance or view of the lush green Western Ghats. It's the best place to perform yoga with a vegetarian diet as well as intense practice session of karma yoga.
Related : PM Modi To Lead Yoga In Chandigarh Tomorrow!
3. SwaSwara Yoga, Karnataka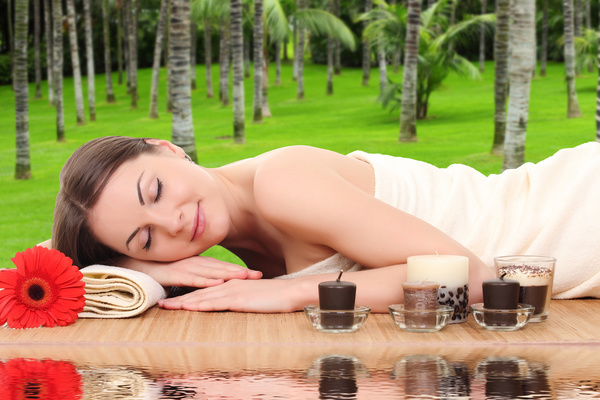 Karnataka has its own wonderful yoga retreats, SwaSwara Yoga Center. With a beautiful shore dotted with palm trees and coconut groves, SwaSwara provides holistic healing and Ayurveda. You can also join them practicing meditation, vegetarion cooking and breathing techniques with mantras and postures. Another beautiful part of here is its nature.
4. Atmantan Yoga, Maharastra: Atmantan is a holistic yoga center which is located in Maharasthra near Lake Mulshi. With amazing views of Sahyadri ranges all around. This yoga center have the perfect crowd of urban population from Mumbai and Pune. It has a retreat of Ayurvedic spa treatments and yoga session combined with the training routines. Here we can find out the best aromatic massage therapies that should not be missed.
Related: All Yoga Records Broken In Faridabad!
5. Shreyas Yoga Retreat, Karnataka: In Karnatka, Shreyas Yoga center is also located. It is one of the most popular yoga retreats in South India. Its massage and its treatment attracts people whole year. Its yoga performance is one of the best and in-depth programmes in India. It is well designed programme that suits everyone from beginners to vetarans. Its some yoga session are being held in open-air classroom that makes the environment much perfect to learn yoga.
Have a news story, an interesting write-up or simply a suggestion? Write to us at
info@oneworldnews.in