Look your best on the special day
---
Look your best on the special day:- No more fancying about looking your best on your first Karwachauth. We have penned down five amazing pre-fixers for you all to look dazzling on the special day.
Every girl wants to look ravishing and royal, as this is usually first occasion after the marriage, when a girl wants to look her best.
However, achieving that perfect Karwachauth look can be a bit tricky. There is so much that depends on your budget, body type, skin tone and level of comfort that finding an outfit that fits the bill can involve a lot of store hopping.
Tell your worries this season to back-off, look visionary.
5 Hacks For Your Perfect Karwachauth Look
Understand your list – Prepare a list of things you need. Mentioning all the important details for say even your skin type or your fitting measurements. Customization in today's time is widely available therefore you ca pen down your colour preference, design preference if you have any and so forth.
Set your budget – This is important and main step to be followed. Depending on the money you wish to shell out per outfit, you can find your ultimate shopping destination. At the same time, the expense of your accessories, jewellery, and makeup artist also needs to be looked after.
Shopping–Once everything is in place, all the list items are done. You can always breathe relaxing as you have achieved half of your milestone. A pro tip, check and re-check all the items that you have shopped. There is always a room for customization, change, and exchange too.
Read Here : Mirzya is not everyone's cup of tea: Harshvardhan Kapoor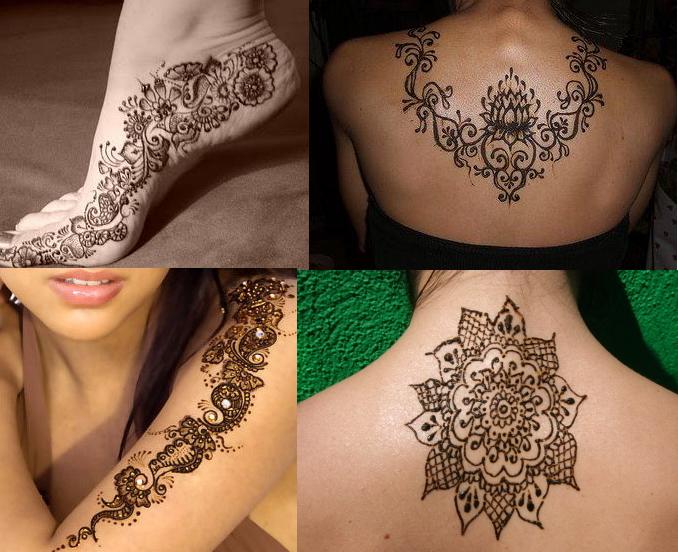 Trial Session; put the whole look together – Now this is essentially important for you to see and feel beautiful with what you have dreamt of looking as. Therefore, hit a trial. Wear your outfit and jewellery including the footwear. Run a complete trial of everything and be positively sure beforehand.
Lastly, Hit the bed for goodnight sleep – Many of you might ignore this but sleep is excessively important. It constructs repairs and adds-up glow to your skin. Else you will you look dizzy and tiring I most of your photographs. So do not forget to have a goodnight sleep.
Shine bright, leaping a smile.
Have a news story, an interesting write-up or simply a suggestion? Write to us at
info@oneworldnews.in